Inspired by all
things creative
Together with a best of breed team of like-minded online and offline creatives, we offer cost-effective solutions to all marketing activities alongside a trusted working relationship.
Inspired by all things creative and learning about other businesses, we get a real buzz in the work we do. Collectively with over 25 years of client-side experience in the creative industry from design, print and photography through to online marketing.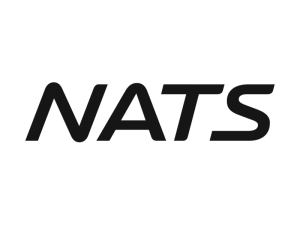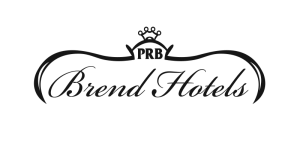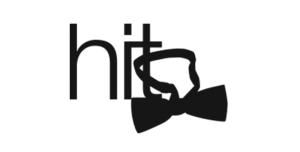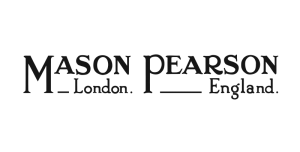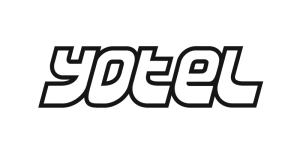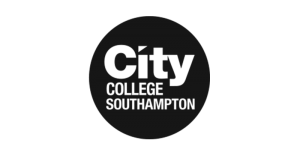 Get in touch
If you are interested in creative services such as website, app, digital product design, concepts or traditional marketing, then please get in touch.